31st Annual Conference, Denmark

The Danish Marine Mammal Society and Aarhus University
invites you to attend the 31st Annual Conference of the European Cetacean Society at
Hindsgavl Castle, Middelfart, Denmark
Main conference will be on 1-3 May, 2017
Workshops will take place on 29-30 April, 2017
To register for this year's conference, please login first or create a personal profile. It will also allow you to submit an abstract.
---
This year's theme is:
CONSERVATION IN THE LIGHT OF MARINE SPATIAL USE
---
INVITED KEYNOTE SPEAKERS
Professor Lars Bejder, Murdoch University, Cetacean Research Unit, Australia
Dr. Asha De Vos, Founder of Oceanswell, National Geographic Explorer, Senior Advisor at Oceana and Pew Fellow in Marine Conservation
Dr. Len Thomas, University of St. Andrews, Scotland
---
PRESENTATIONS & POSTERS
All oral presentation slideshows should be provided electronically (e.g. USB stick) at the registration desk on Sunday 30 April 2017 at Hindsgavl Castle during its open hours the day before presentation is scheduled.
The posters should be in A0 format (H=1189mm x W=841mm). Read and follow carefully the guidelines for the posters.
Please prepare one powerpoint slide about your poster to be projected during the conference and send it before the conference starts to ecs-17science@au.dk.
---
IMPORTANT DATES
Abstract and workshop submission deadline: 18 January 2017 (23:45 CET)
Early registration deadline: 15 March 2017 (23:45 CET)
Late registration deadline: 1 April 2017 (23:45 CET)
Video abstract submission deadline: 1 March 2017 (23:45 CET)
Send you video abstract to ecs-17video@au.dk before 1 March 2017
---
RELEVANT CONTACTS
Organising Committee: ecs-17organising@au.dk
Scientific Committee: ecs-17science@au.dk
Video Submission: ecs-17video@au.dk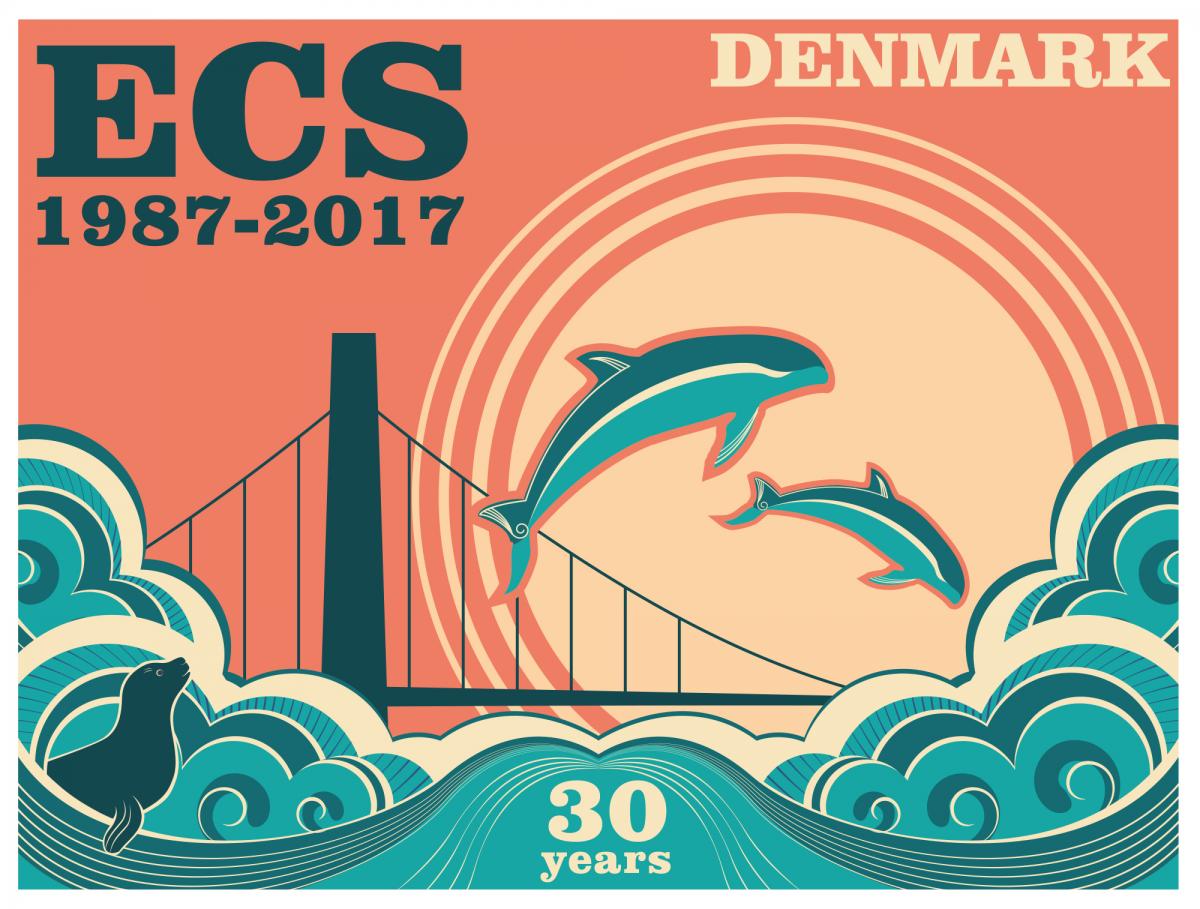 CONFERENCE ORGANISERS
Aarhus University, Department of Bioscience

---
SPONSORS
Aarhus University, Department of Bioscience
Livingly - Paper Crafts and Mobiles
Important dates
Abstract submission deadline:
Early registration deadline:
Late registration deadline: